We offer tax preparation and tax savings strategies for individual professionals.
Our fail-safe fiscal strategies help new entrants uncover hidden growth potentials.
We are a full-finance stack, including comprehensive solutions that go beyond accounting.
Where you go, whenever you go, have complete control over your financial information.
Enjoy the best accountancy service
Working with a local accountant, who can provide a live view of your business, alert you of your liabilities and dues, tell you what is yours, how to claim it, what your profits are, and where you can earn, and tackle HMRC compliance & tax planning for you, could be a business saving decision.
A few things we're great at
With over 12 years of experience in all niches of financial administration, help companies stabilise their business, minimise tax liabilities, and provide time tested growth strategies for all types of clients.
We are flexible with your requirements and assure to fulfil them before deadlines without any errors. Rest assured, we will submit your accounts in time, every time.
Round-the-Clock Availability
You will get access to time-tested solutions 365 days. No matter how urgent or complex the need is, our five decades of collective experience can solve any issue.
You only pay for what you need and no extra. Fixed fee, No surprises. We provide custom solutions or an all-in-one package that works best for your business in your budget.
Working with UK Tax Point you will always have a clear view of what is ahead of you financially. We ensure that you remain tax compliant whilst optimising your tax bill – no surprises – giving you greater financial confidence. And when you seek information and advice relating to your particular situation, you always deal with a qualified accountant.
Self Assessment Tax Return
Self Assessment is a process to notify HMRC
The financial side of having a business can make or break a business.
A pension is a way of saving money for future to provide you with an income when you retire.
We will register your company as an employer and will obtain the Pay As You Earn
Our fixed-price packages for small business owners include complete accounting software support!Managing your daily finances and accounting needs, including expenses, invoicing, VAT, and bookkeeping, can all be done
See how we can assist you with a self-assessment tax return, Sole Trader Accounts, Rental Property Accounts, and more.
All-inclusive accounting and tax services for Limited Companies in a simple fixed monthly package to make life simple.
Accounting and tax services have been provided to hundreds of partnerships, whether LLPs or regular partnerships.
Are you a foreign investor invested in the UK? Or perhaps you have a number of rental properties? We can help you.
Accountancy and Tax planning – here's what our clients say:
They are remarkably acknowledged and have a can-do attitude. There is no upfront fee, and there is no service delay. I am very pleased with their services. I use them for every financial solution that my business requires.
Their working environment and consultation are excellent. They have suggested numerous options for financial security and have met all of our needs. I've never met anyone in the accounting industry with such a positive attitude.
They take the time to understand your needs as a client and not only support you from a transactional perspective. It's the first relationship I've had with an accountant in the UK that feels like a true partnership.
I've been very happy with their work and consistently impressed by their high level of service. They are professional, respond quickly, and provide solid advice with their client's best interests in mind. Highly recommend.
Contact us for Accountancy and Tax planning
Latest news from our blog
Keep yourself up to date by reading our blog.
<!—-><!—->
<!—->
<!—->
<!—->
<!—-><!—->
<!—->
<!—->
The High Income Child Benefit Charge (HICBC) was implemented in January 2013 to ensure that high earners pay back some […]
<!—-><!—->
<!—->
<!—->
<!—->
<!—-><!—->
<!—->
<!—->
HMRC Tax Service: Simplifying UK Taxation for Individuals and Businesses Navigating the intricate world of UK taxation is no small […]
<!—-><!—->
<!—->
<!—->
<!—->
<!—-><!—->
<!—->
<!—->
Best Tax Planner in London, UK If you want to handle your money well, you need to do your taxes, […]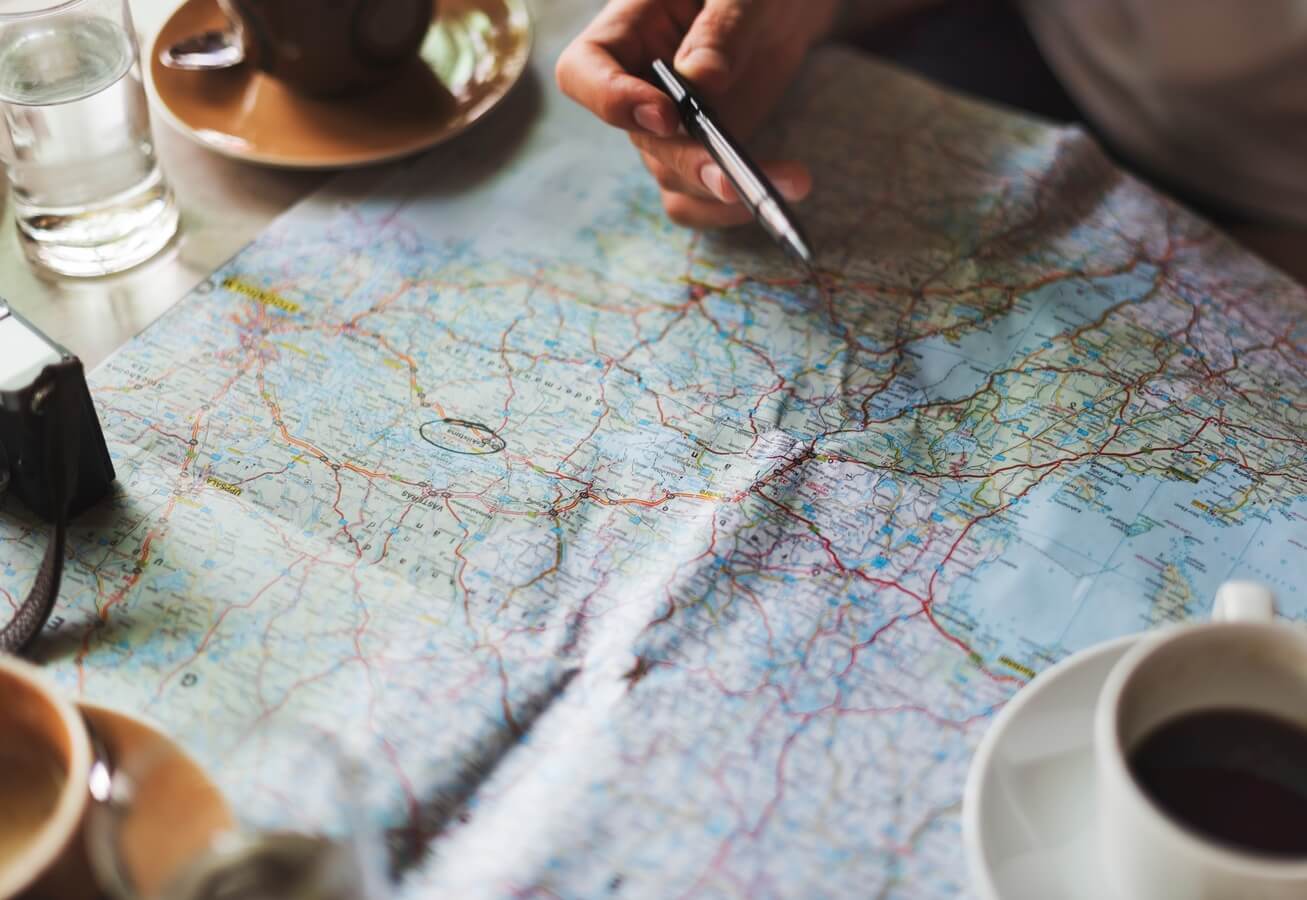 E-mail: info.uktaxpoint@gmail.com

Address: Office 1, First Floor, 481 Green Lanes, Palmers Green, London N13 4BS
We await to hear from you.